Special Application Gage Heads
Triga-Bore Special Application Heads quickly and accurately meausre most internal threads, grooves, splines, slots, and taper bores. Available in measuring ranges: diameters from 10mm up to 200mm. Special application measuring heads are produced by Flexbar per customer's requirements. Complete information and on-line special applications quotations requests available at www.flexbar.com or by phone.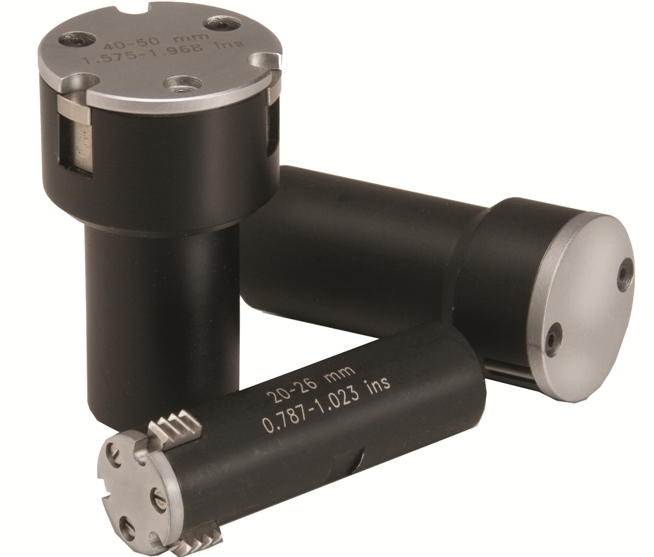 True-Bore Heads for Triga-Bore System
---
I. Groove/"O" Ring Groove Measurement
Precise groove measurements are made easily and accurately. Application requirements for groove width minimum is .060" (1.5mm). Groove depth may not exceed half the travel range of the Triga-Bore head.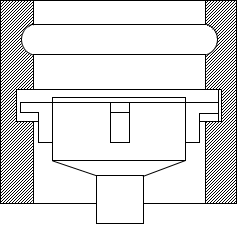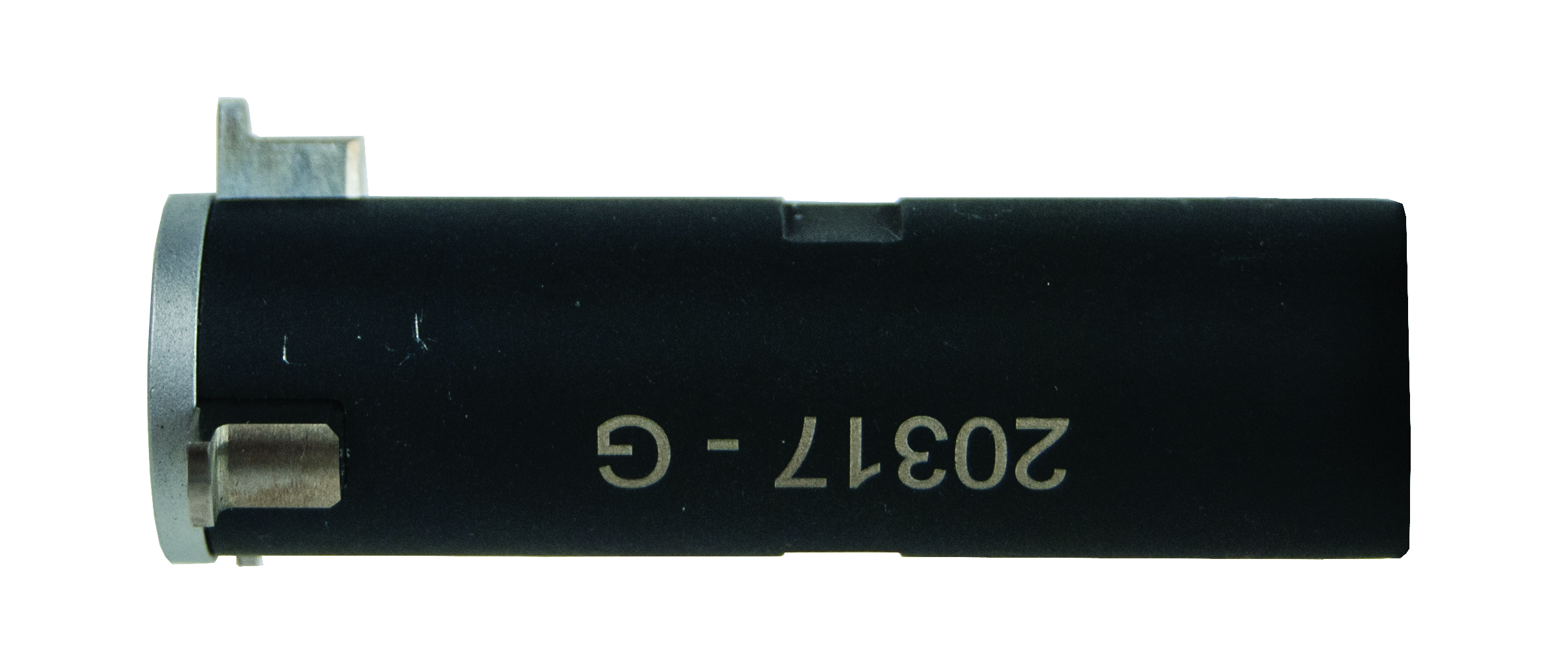 II. Spherical or Deep Bore Measurement
Spherical shaped heads are useful in deep bores where holding the bore gage straight in the bore is difficult, the spherical shapes allows only a single contact point per anvil on the bore wall. All special shaped head applications can be reviewed upon request.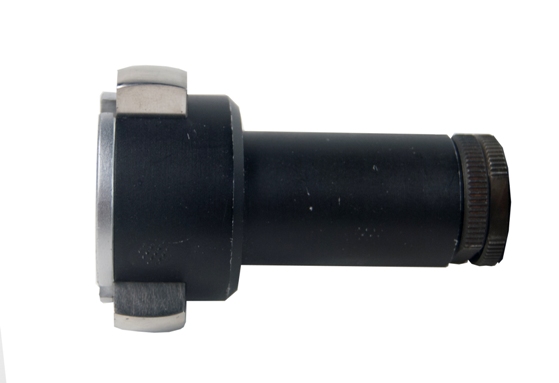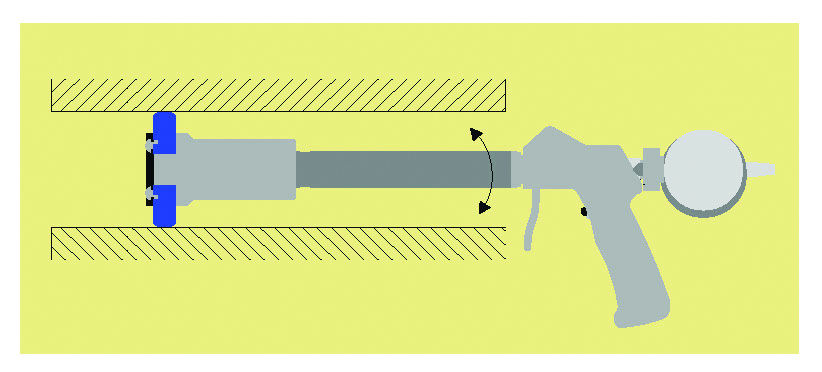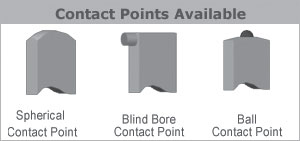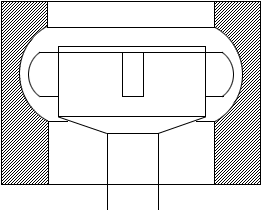 III. Thread & Ball Screw Thread Measurement
Available in two or three point thread measurement heads according to application.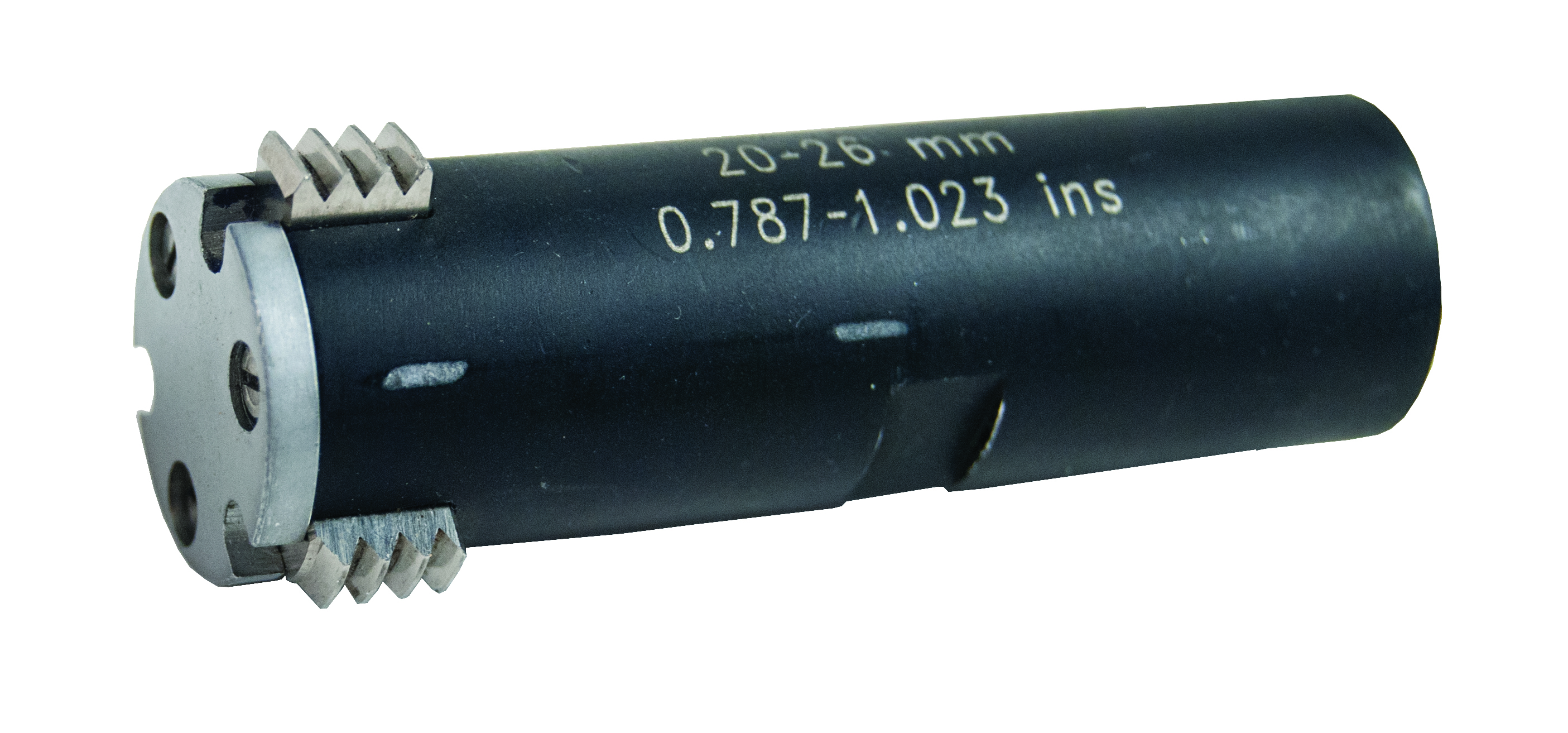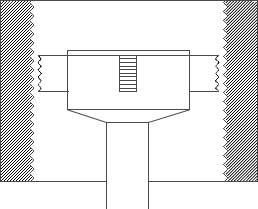 ---
IV. Additional Special Applications Include:
Spline Measurement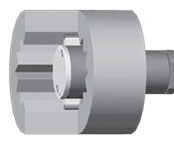 Slot Measurement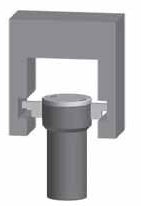 Taper Measurement